Basketball Federation of Bhutan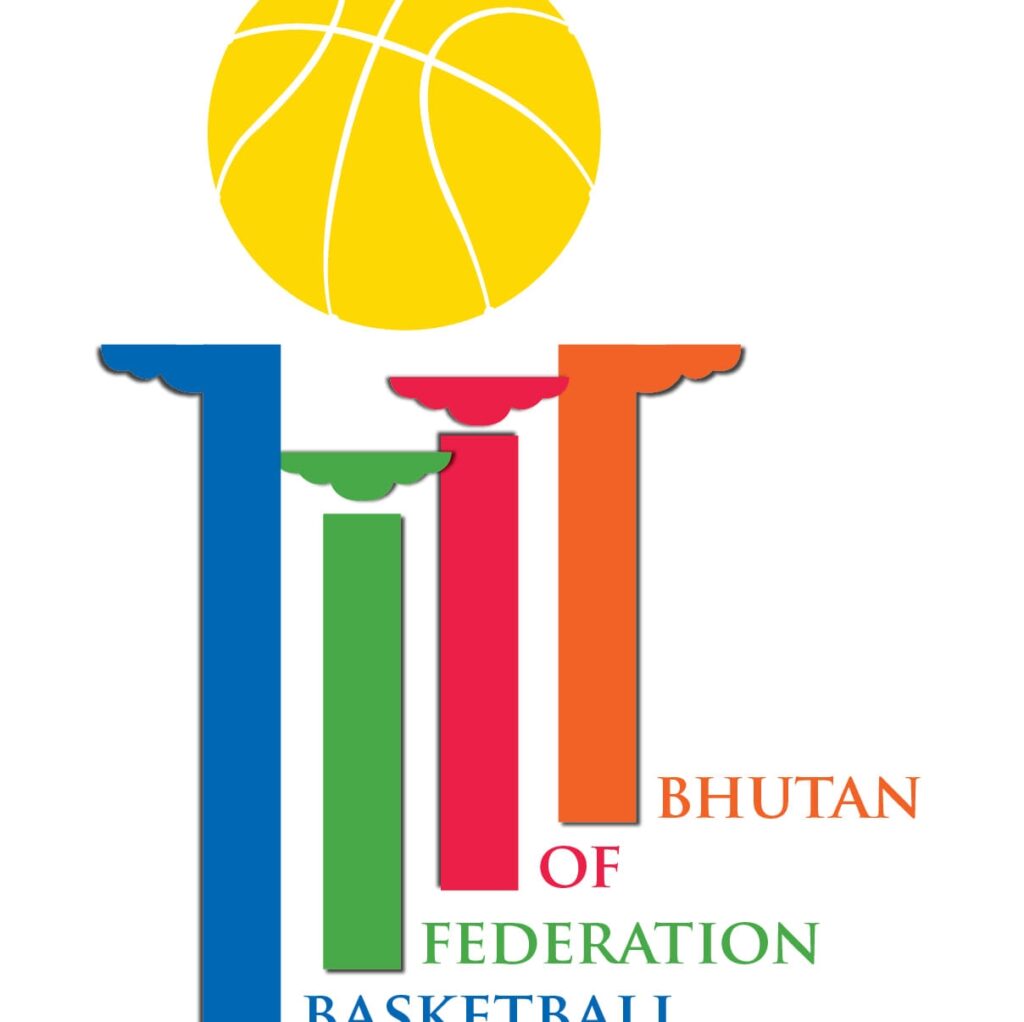 The Bhutan Basketball Federation was formed in 1983 as an affiliated member of the Bhutan Olympic Committee, and a full member of the International Basketball Federation as well as the Asian Basketball Federation. Basketball is one of the most popular sports among the Bhutanese youth not only because of the nature of the sport itself but also because of the active participation of His Majesty in the late 70's and 80's.
Bhutan recently participated in International tournaments, the last being the South Asian Beach games where we participated in the 3 on 3 discipline. We do have many basketball coaches, clinics, official's clinics, basketball coaching camps and tournaments at all levels. Till date we have conducted 6 Olympic Solidarity Coaches clinics with experts coming from the International Basketball Federation (FIBA) and several other smaller national level programs. We have one internationally qualified Referee, one assistant national coach and several volunteer coaches.
Mission
Our mission is to take basketball to all parts of Bhutan and provide opportunities of experiencing the benefits of playing Basketball to all. With the new generation of young people growing strong and taller, we want to form a junior national team that would eventually form the national team so that we may compete in International tournaments. Our mission is to use basketball as a means to help develop our young people to be responsible and productive citizens.
Contact details:
Email: [email protected]