Bhutan Karate Association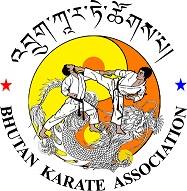 Bhutan Karate Association (BKA) is the sole organization promoting karate sports in the country since 2009.

Today, BKA has more than five thousand karate members, 20 qualified referees and judges from 32 affiliated clubs from 9 districts.

The association was introduced with the objective to promote karate sports in the country as well as to help our youth to secure and build a better future for enthusiast karate lovers in the country. 
Email address: [email protected] 
Contact number: +975 77746241 / 17816295 
WhatsApp number: +975-77746241