Bhutan Aquatics Federation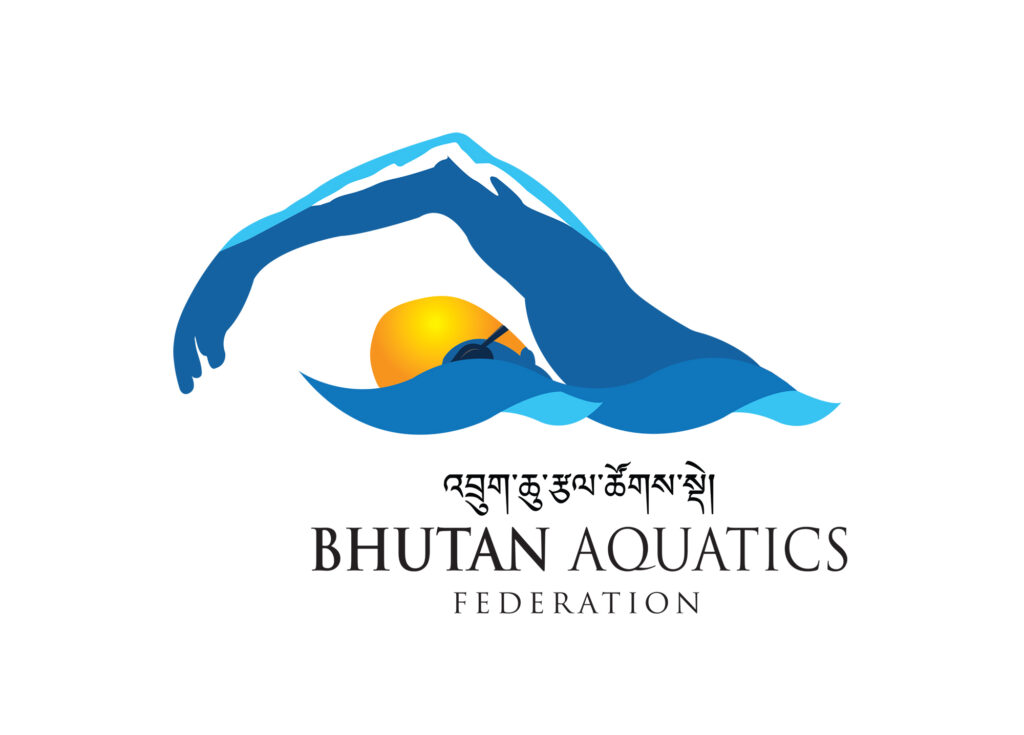 Bhutan Aquatics Federation was established in Thimphu, Bhutan in 2017. Since then BAF
kept carrying out its tasks and duties till FINA officially given it's recognition in 2017 in
accordance with FINA rules and regulations.
Bhutan Aquatics Federation (BAF) is an independent sports organization in-charge of the
Aquatic Sport activities in Bhutan and it's affiliated to FINA, and recognize FINA as the
only body in the world, which governs Swimming, Open Water Swimming, Diving, Water
Polo, Synchronized Swimming and Masters Internationally. BAF has a juridical and legal
personality, it is represented by the elected President of Bhutan Aquatics Federation.
BAF's Constitution
BAF's Strategic Road Map
Contact details:
Email: [email protected]
Phone: +975-2-338064